Our Products
Over 40,000 square feet of inventory
Get building materials and tools from leading brands in your neighborhood. We have a curated range of products from brands that you can trust and work with for the best results.
Diamond Building Supply »
Premium Grade Dimensional Lumber: SPF
Plywood: ½", 5/8", ¾"
OSB: ½"7/16", 5/8", ¾"
Engineered Truss/I Joist
Dimensional Lumber Treated: Yellow Pine (Hixson, Great Southern, Yellowwood)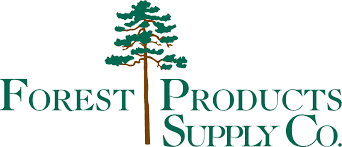 Laminate: (TuffCore).
Millwork: Casing and Baseboard Trim
Hardware/Fastener: Deck Screw, Roofing Nail, Framing Nail, Finish Nail (GripRite, Builders Choice)
Electrical: Service Panel, Wire, Boxes, Conduit, Connector, Receptacle, Switch (Assorted Colors Available).
Siding: Vinyl
Fiber Cement
Primed LP: 4×8 Sheet or Lap
Metal: Assorted Colors Available
Soffit/Trim: Various Colors Available
Roofing: Architectural Shingles
Underlayment: Synthetic, 15#, 30# Felt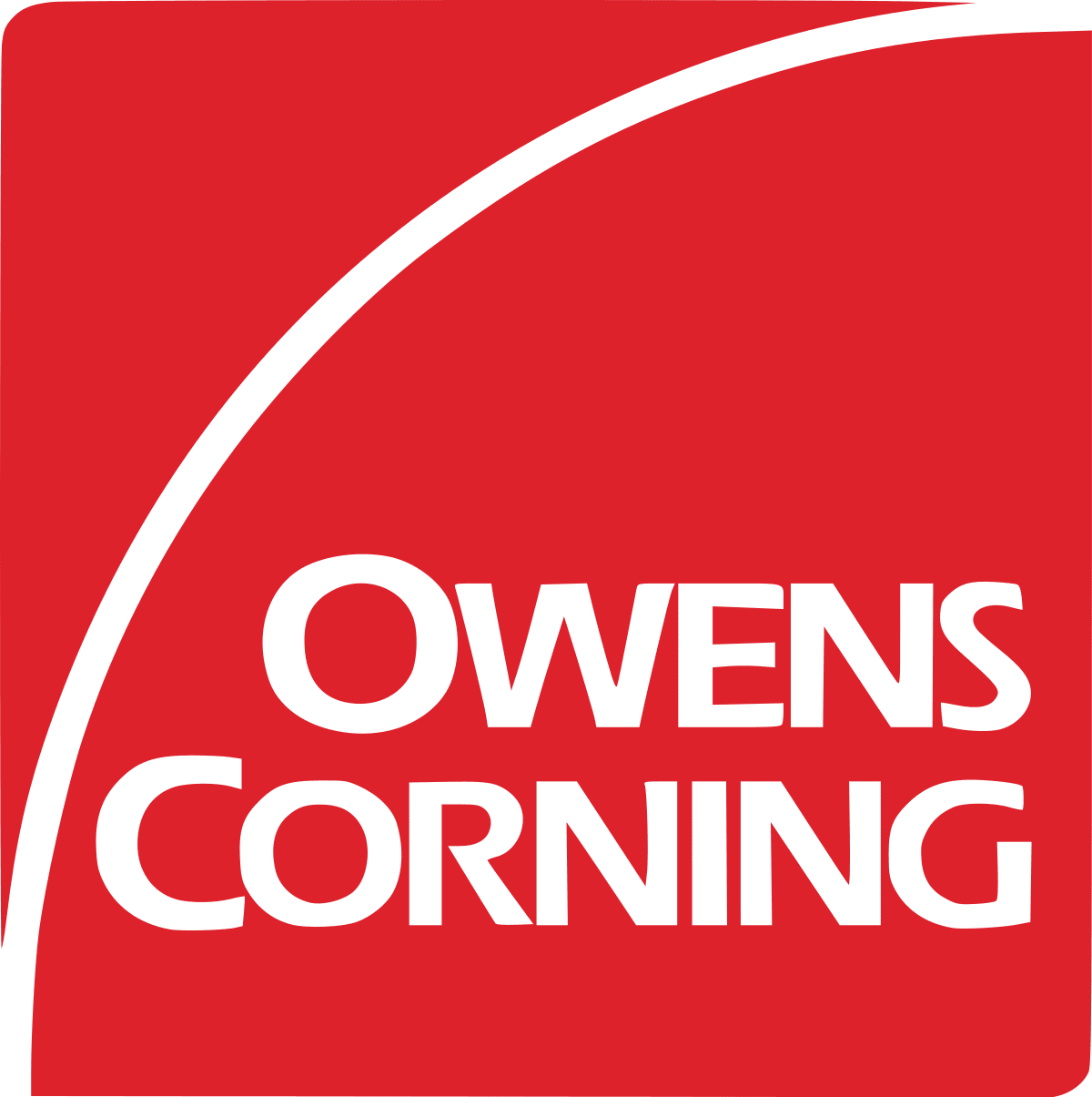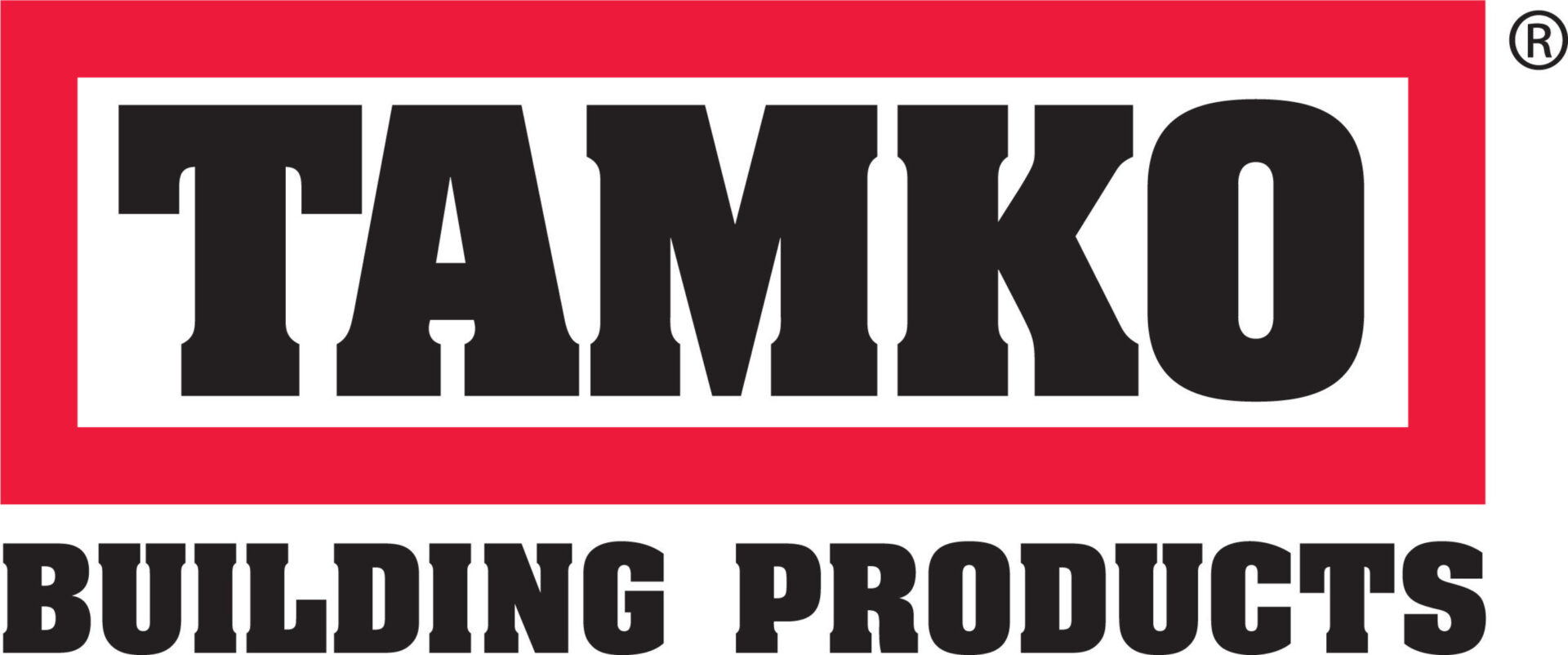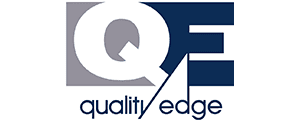 Interior/Exterior Doors: Fiberglass, Wood, Steel, Storm
Door Lock/Knob: Entry, Passage, Hall/Closet
Screen Doors: (PCA)




Deck/Railing: Treated Wood (Hixson, Yellowwood) Wood Stain/Sealer (Ready Seal, Thompson)
Railing: Composite,  Aluminum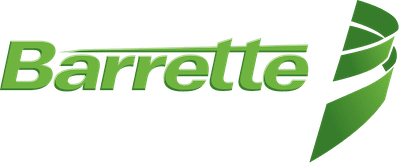 Power Tools/Accessories: (Milwaukee, DeWalt, Diablo, Freud, Irwin, KT)
Air Tools: Framing Nail Gun, Finish Nail Gun, Stapler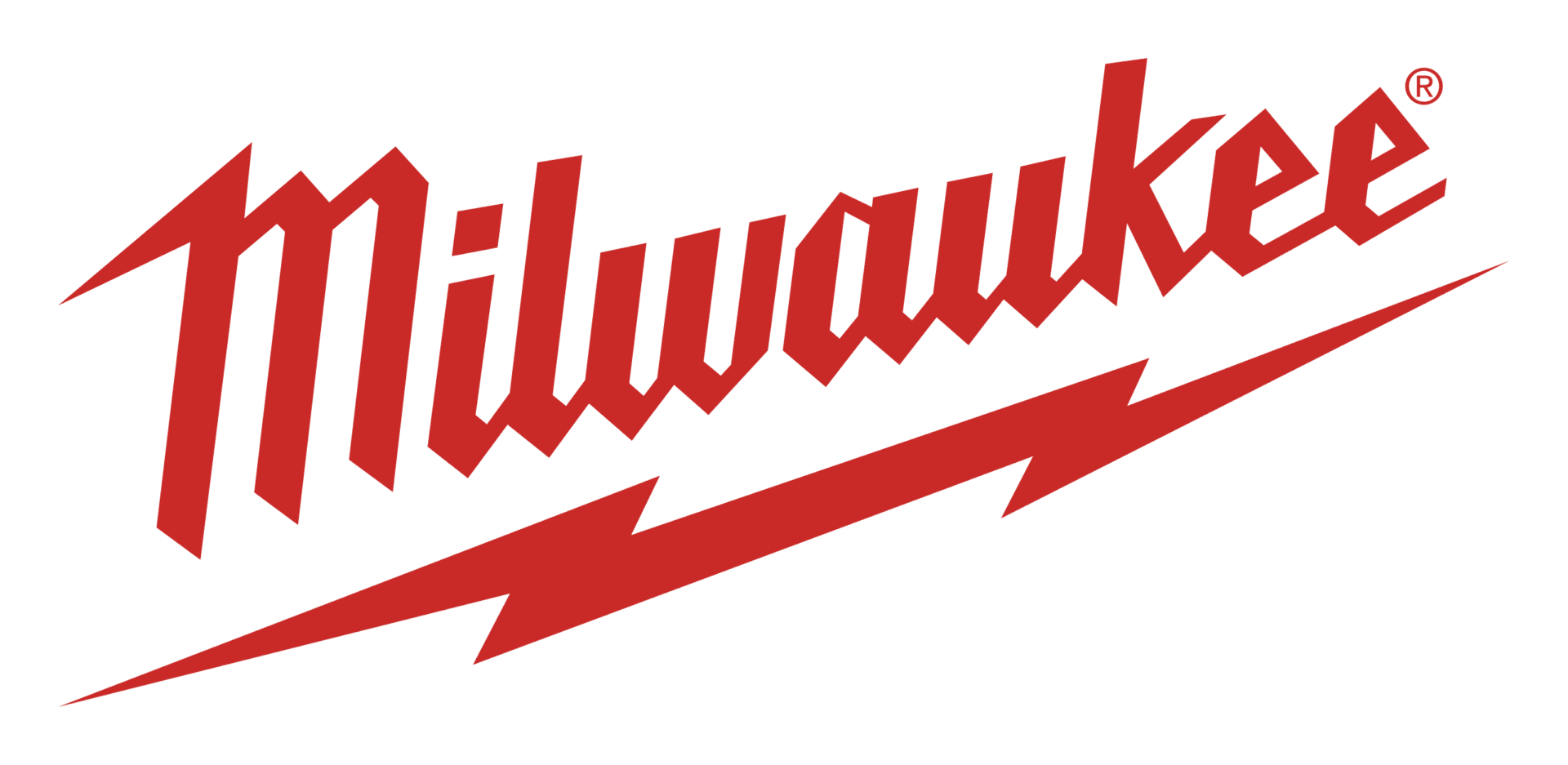 Plumbing: Tubing and Fittings (Pex, SharkBite).
Pipe: PVC, CPVC. Cement, Cleaner, Primer (Oatley).
Kitchen/Bath: Faucet



Paint/Stain/Sundries: Interior/Exterior (Valspar)
Stain: (Minwax)
Sundries: Brush, Roller Cover, Pan, Liner (Purdy, Linzer)



Our Suppliers
Trusted by Top Builders Around the Globe