Comprehensive Package of Building Supplies
Curated by Our Veteran Builders with You in Mind
We offer our customers a comprehensive package of building materials and tools curated by our veteran contractors. They use their rich experience to understand your specific requirements.
Diamond Building Supply »

We are a full-service lumber yard equipped to handle all kinds of construction requirements. Whether you require standard materials or custom-built solutions, we will ensure that your needs are met perfectly.
Quality is a priority; our goal is to provide the best quality materials for your project. Our materials are sourced through well-known Regional and National suppliers.
Service: Our commitment is to have quality service; provided by an experienced sales staff. Our knowledgeable staff will assist you through your next project – new home, barn, or treehouse! We are happy to deliver materials upon request; Our drivers are Safe and Courteous. We care about you! Turn to us for Quality and Service.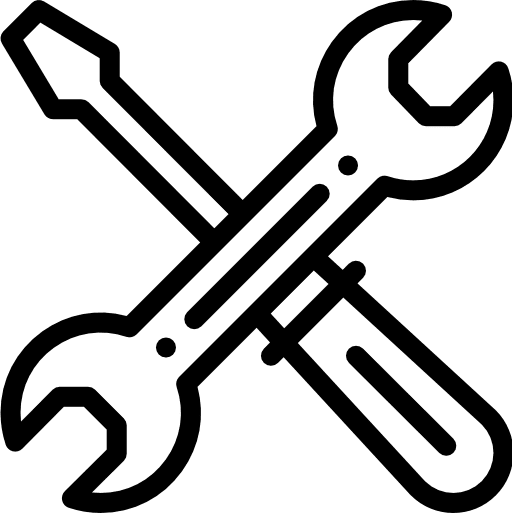 Building Materials and Tools
We are your one-stop shop for building materials and tools. Our building material inventory consists of items for all phases of a project. Whether it's roofing materials, plumbing, or electronic items, you can find everything on our shelves. We specialize in Milwaukee power tools and accessories. DeWalt, Paslode, Metabo, and Bostitch round out our assortment of power and pneumatic tools. We carry a large assortment of fasteners for each tool.
Diamond Building Supply offers a curated range of products from leading industry players like Milwaukee tools and a DeWalt line of products, along with offerings from Midwest Fastener, bathroom fixtures and supplies, lights, interior paint, and plumbing parts and accessories.