Our Blog
Our Latest Posts
Read our blogs to learn more about the industry, the latest materials on the market, pro tips for do-it-yourselfers, and more.
Diamond Building Supply »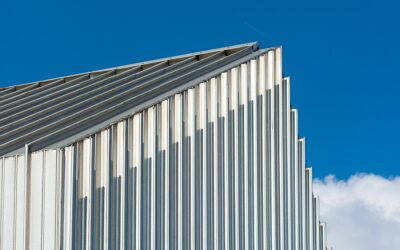 Metal roofing is a remarkable choice among homeowners for its durability, energy efficiency, and sleek appearance. Despite its numerous benefits, some people are discouraged from exploring its many benefits due to a few misconceptions that have harmed its reputation....
read more