We Are Builders at Heart
We Understand Your Requirements
We are builders at heart and know your requirements. With over 40,000 square feet of building supplies and products in inventory, we are ready to meet your requirements.
Diamond Building Supply »
Mission
Our mission is simple: we want to do our absolute best for our customers, just as we would for our own family!
Our Goal
We want to ensure that the customers walking through our door get what they need to get the job done right. Your success and prosperity are our inspiration for growth as well.
How We Got Started
Our History
I'm Titus, the owner of Diamond Building Supply.
From the beginning, our idea was simple: to open a store focused on providing the best materials for the neighborhood which would become a convenient location for quality, dependable, and affordable building materials and tools.
Diamond Building Supply opened in the former Yoder Lumber location on January 1, 2020. That year was spent constructing a new facility at the junction of U.S. HWY 63 and HWY 22. Finally, on January 4, 2021, our new facility was officially opened. Now, with over 40,000 square feet of materials and supplies, we can meet the needs of contractors, farmers, ranchers, and every kind of do-it-yourselfer you can imagine.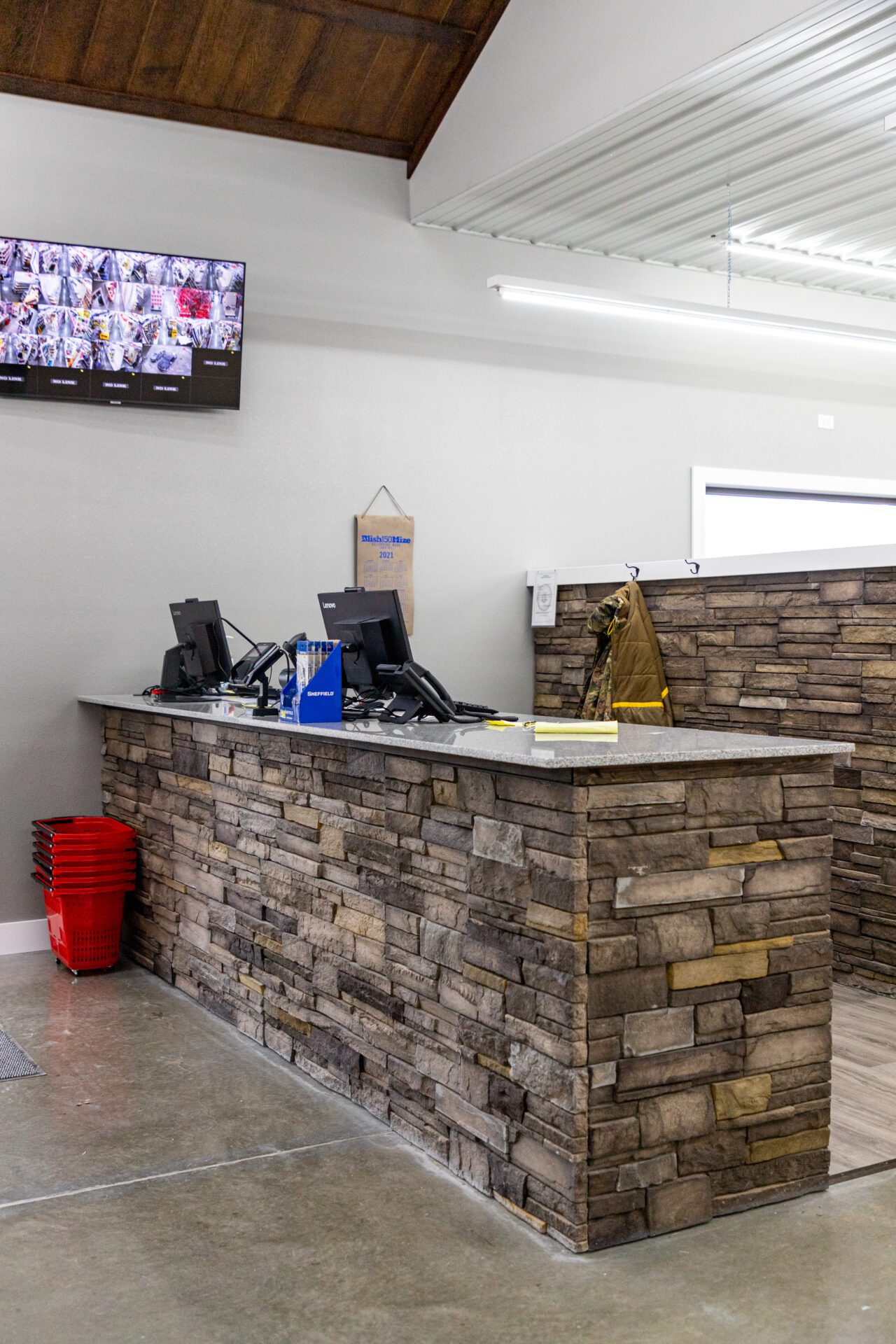 As builders at heart, we understand the needs of our customers. From contractors to do-it-yourselfers, we strive to meet the need in a practical, timely manner.
At Diamond Building Supply, we offer all the building materials you need in one convenient location. We are conveniently located off Highway 63 at the junction of Highway 22, so it's easy for you to find us and get what you need quickly. We have plenty of room for large trailers to load supplies, so stop by today!
We make every effort to provide you the best available option at reasonable prices. We can supply complete house packages—from dimensional lumber, sheetrock, siding, windows, doors, trim, metal, or shingle roofing—and more!
We also carry fencing materials for your ranching needs and portable buildings. Stop by and explore our range of products today! Our location's convenience allows contractors to quickly stock up and leave. We are conveniently located halfway between Moberly and Columbia, MO.