Quality That You Can Trust
Complete Package of Building Supplies and Materials
Purchase all of your building supplies from a local store you can rely on! We offer premium quality and durability.

Lumber Supplies
Procure premium lumber supplies for all your construction projects from a local store you can trust.

Roofing, Windows, and Door
Everything from siding, windows, doors, trim, and metal or shingle roofing—you can get in your neighborhood.

Bathroom and Fixtures
Buy any bathroom or fixture products you need here at Clark–get quality products at an affordable price.

Ranching Supplies
With us, you can get high-quality ranching supplies with a one-time investment that will last for years.

Plumbing and Electronic
We supply everything from lighting to pipes—needed for plumbing and electronic works—whether it's a quick fix or a complex job.

Fence and Paint
Add a beautiful fence and a fresh coat of color to your property to upgrade your curb appeal with the best paint and fence material in the market.

Lawn and Garden
Keep your garden pristine and gorgeous with our premium gardening tools.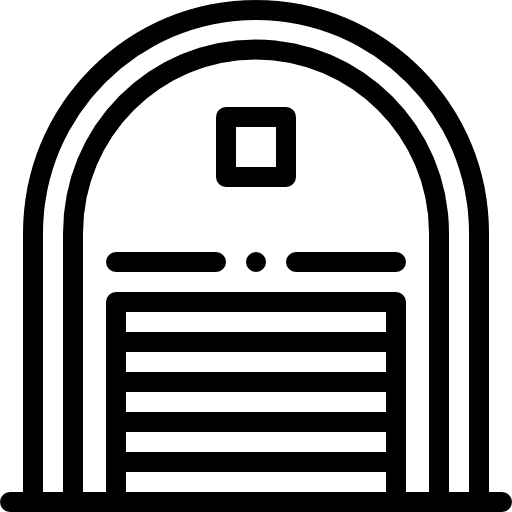 Portable Buildings
Declutter your house with our comprehensive range of portable building solutions at the most competitive prices in Clark.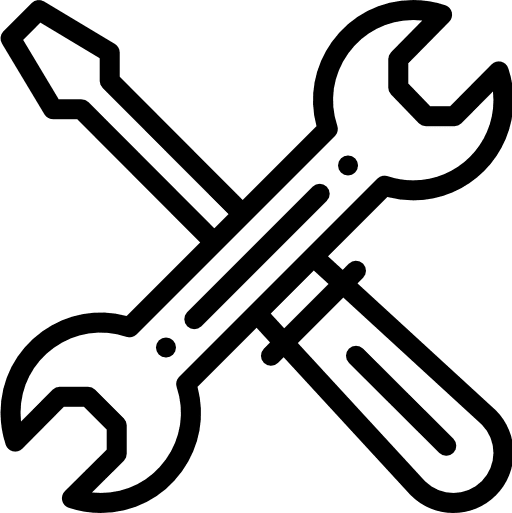 Hardware and Tools
Don't compromise on quality when you are buying something that will serve you for a long time. Visit our store for hardware, power, and hand tools.
Testimonials
Read why the community loves and trusts our store.
"I've been buying lumber and supplies this summer for a 8x10 treehouse. I would say if you want to go to a good lumber and hardware store it's right down the road. Everyone is knowledgeable and helpful. A real nice change of pace for fingerpointers. Big box stores Lowes like to finger point where something is but don't care if you need help."
– Philip ODay
"Great customer service and friendly staff. Prices are comparable and many times better than local big box stores. Very eager to help me with any questions I had."
– David Stephens
"Just stopped in 4 a couple sheets of 1/4 underlayment. Real prices at Diamond building supply not exaggerated prices like the big box stores. Going to be a regular stop for me!"
– Phillip Green
"Very helpful and knowledgeable employees since I'm an old guy can't walk very good one young man drove me over to the warehouse to look and what I was wanting to buy you can't ask for more"
– Fred Boland